Sunrise Exhaust Ltd. carry a wide range of quality performance exhaust systems. We support and sell performance exhaust systems from highend manufacturers such as Magnaflow and Flowmaster.
Performance Exhaust systems like those from Flowmaster and Magnaflow are the key to your vehicle's horsepower, torque and sound. Choosing the right high performance exhaust system will enhance the level of performance, maximize the beauty of the sound and accentuate the power of the engine.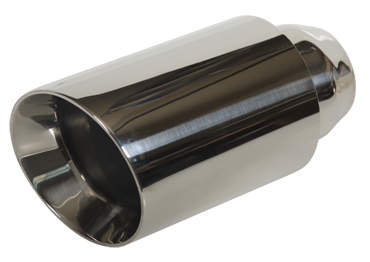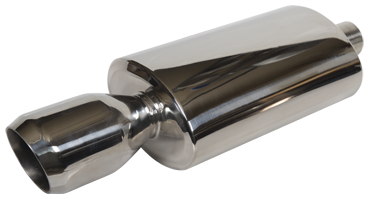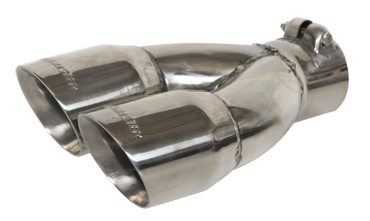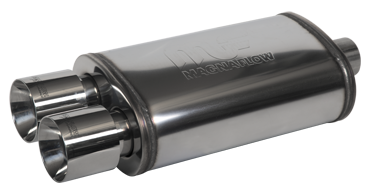 For a vehicle such as a light, open-wheel race car, the weight is crucial to its performance and acceleration. Therefore a small lightweight muffler on a performance exhaust system is desirable. The life expectancy of the performance exhaust system is important especially when dealing with the hot exhaust gases found in performance vehicles. Over time the hot exhaust gases can clog the absorptive materials in the muffler. The performance exhaust system, should be designed to meet all functional requirements; namely adequate insertion loss, minimal backpresssure, space constraints, durability, produce the desired sound, be esthetically pleasing, and most importantly still be cost effective. The design of the performance exhaust is proven by the performance on the vehicle.
There is so much technical information required when selecting a good performance exhaust sytem. Our knowledgeable counter representatives at Sunrise Exhaust Ltd. can be of great assistance in choosing the right one for your vehicle.