Delivery In Less Than an Hour!
We provide direct delivery service to all dealerships, mechanics and other businesses in the GTA.
We provide our customers all parts like Exhaust Manifold, Front Flex Pipes, Catalytic Converters, Exhaust Mid Pipes, Muffler Assembly, O2 sensors, and Magnaflow Performance Exhaust just to name a few. We are one of your one-stop-shop for the wholesale exhaust system.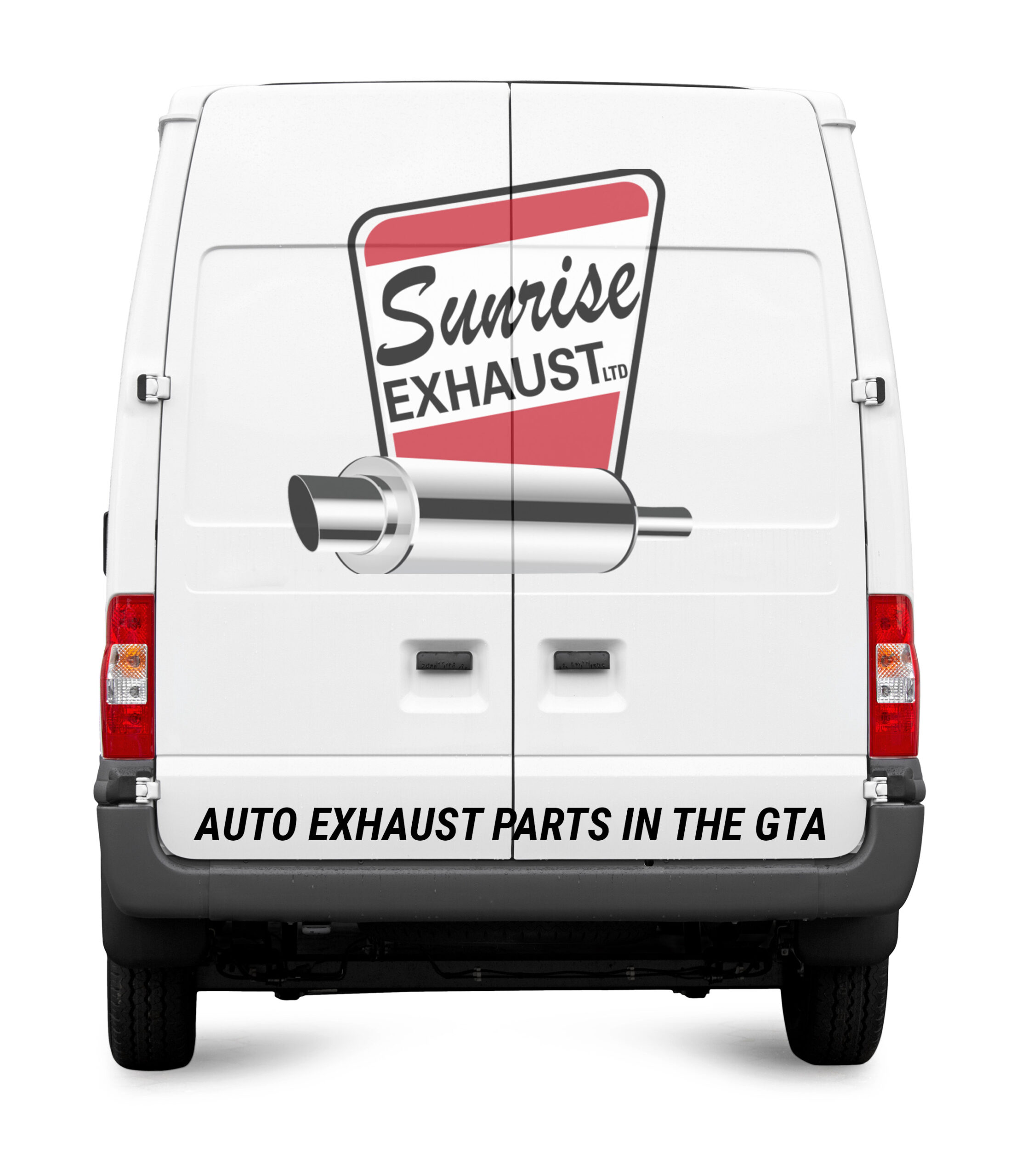 QUALITY PARTS AT THE LOWEST PRICES
Not only do we offer an extensive line of name brand products, we offer some of the lowest prices anywhere. We are able to do this because we cut out the middle man and pass the savings directly to our customers.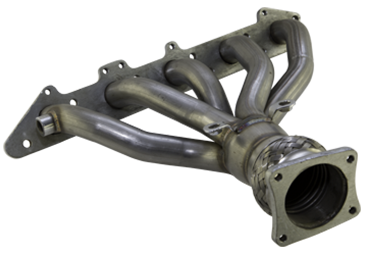 Exhaust Manifolds
Exhaust Manifolds
Learn more about our Exhaust Manifold products.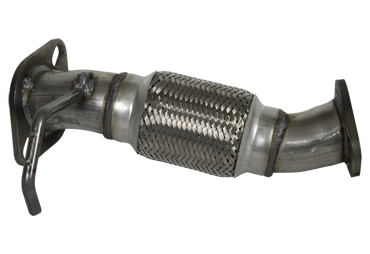 Front Flex Pipes
Front Flex Pipes
Learn more about our Front Flex Pipe products.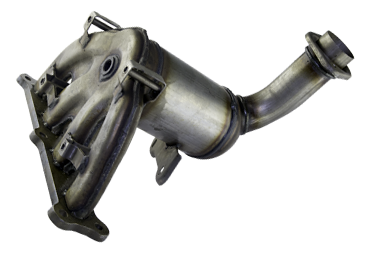 Catalytic Converters
Catalytic Converters
Learn more about our Catalytic Converter products.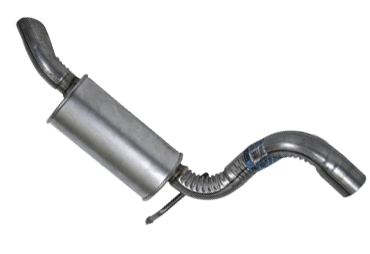 Resonator Pipes
Resonator Pipes
Learn more about our Responator Pipes.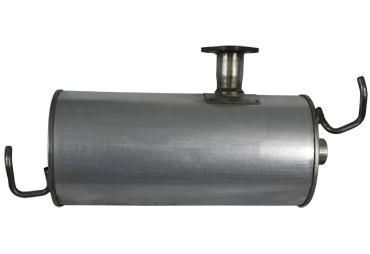 Muffler Assemblies
Muffler Assemblies
Learn more about our Muffler Assembly products.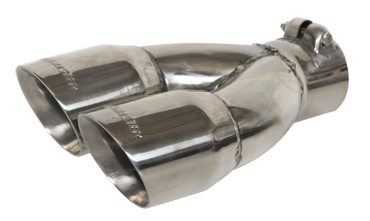 Performance Exhaust
Performance Exhaust
Learn more about our Performance Exhaust products.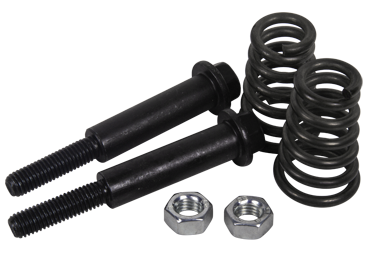 Exhaust Hardware
Exhaust Hardware
Learn more about our Exhaust Hardware products.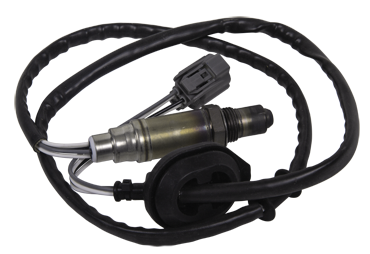 Oxygen Sensors
Oxygen Sensors
Learn more about our Oxygen Sensor products.
We only work with top quality suppliers in automotive exhaust systems. Ensuring that you always receive a quality product at a fair price.
THE SUNRISE EXHAUST DIFFERENCE
We will do our very best to meet the requirements of our dear customers to receive their delivery on time. You can expect delivery in the GTA within 1 hour unless otherwise specified.
We meet Canadian quality standards set by regulatory and accrediting bodies.  We have a track record of delivering excellent service and strong solutions.
We manufacture our products, measured against preset standards of accuracy, completeness, cost, and speed - producing a product that will perform to the best of it's ability.
We concentrate on meeting objectives, delivering on-time, cost and quality, and hold performance to be more important than procedures.
Culture has inspired loyalty in our employees and plays a huge role in our success as it's in our heart and soul, particularly when it comes to sustaining high performance and quality.
Customer satisfaction is our top priority and profession. Our warranty policy goes beyond our competitors and is one of the best reasons to do business with us.